Termites can actually cause damage to structural integrity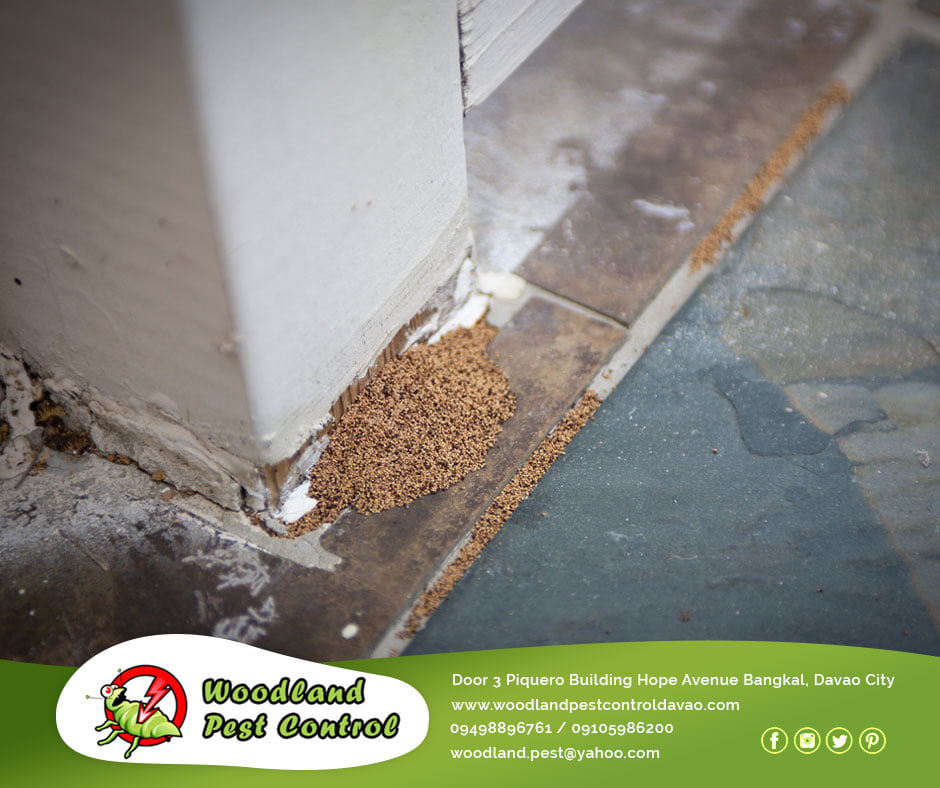 The client almost opted out of a termite inspection on this home because it was only three years old. As you can see we found active termites in the corner inside their house.
CALL US TODAY FOR FREE OCULAR INSPECTION / ESTIMATES!
For more details and concerns, please contact us:
Door 3 Piquero Building Hope Avenue Bangkal, Davao City